Jame RETIEF estas la ĉefrolulo en pluraj satiraj sciencfikciaj rakontoj verkitaj de Keith LAUMER. RETIEF estas heroo, kiu venkas burokratiajn vojbarojn kun rekta, tuja agado kaj multe da bonŝanco. La rezultoj estas ridigaj.
Jame RETIEF is the main character in several satirical
science fiction stories written by Keith LAUMER.
RETIEF is a hero who overcomes bureaucratic
road-blocks with direct, immediate action and
a lot of good luck. The results are hilarious.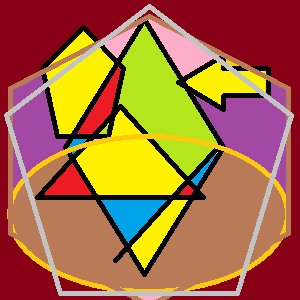 En "Reteif's Ransom" de 1971, RETIEF renkontas eksterteranon nomitan Gloot. Dum RETIEF kaj Gloot laboras kune, Gloot klarigas diplomation al aliaj roluloj en la rakonto.
In 'Reteif's Ransom' from 1971, RETIEF meets an alien named Gloot.
While RETIEF and Gloot work together, Gloot explains diplomacy
to other characters in the story.

He only speaks the diplomatic dialect. Everything he says means something else.
Decoding diplomatic conversations is a job for experts–and even they can't do it.
Kaj, en Esperanto:
Li nur parolas dialekton diplomatan. Ĉion li diras, signifas ion alian.
Malkodi konversaciojn diplomatajn estas laboro de spertuloj–kaj eĉ ili ne povas fari ĝin.
Jen, pli angla rakontoj temas pri Reteif ĉe Project Gutenberg. 3
More Retief stories are available at Project Gutenberg.

referencoj/references